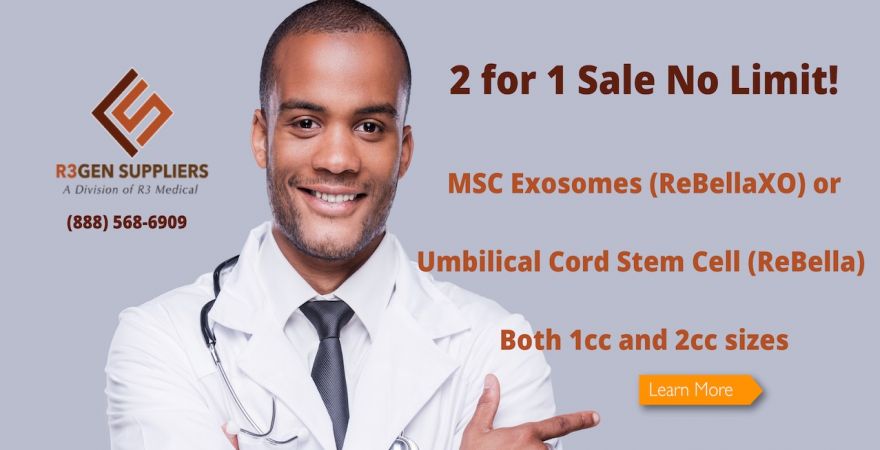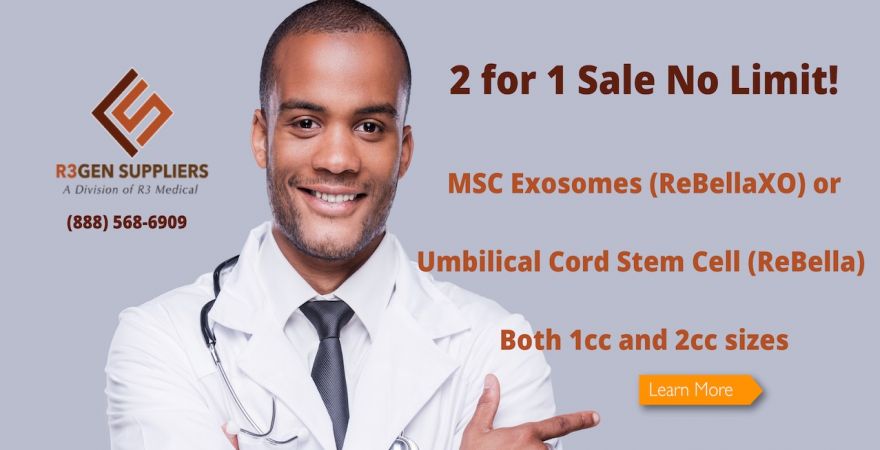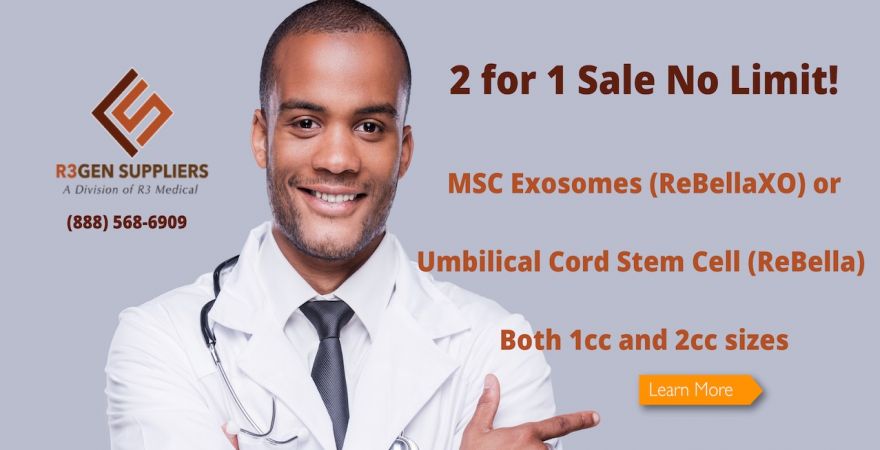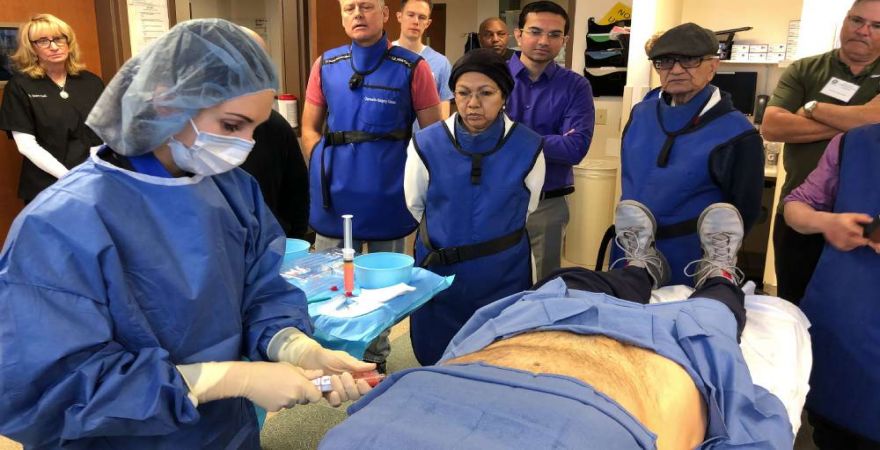 Now Offering Adipose SVT Kits - FDA Compliant!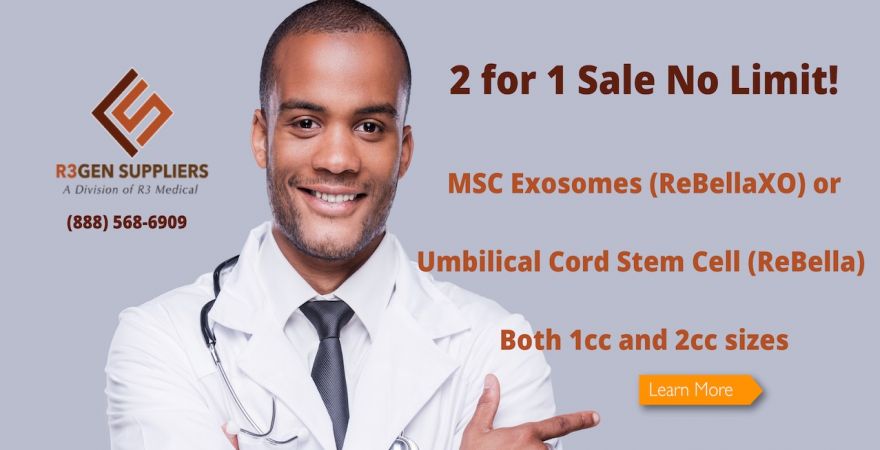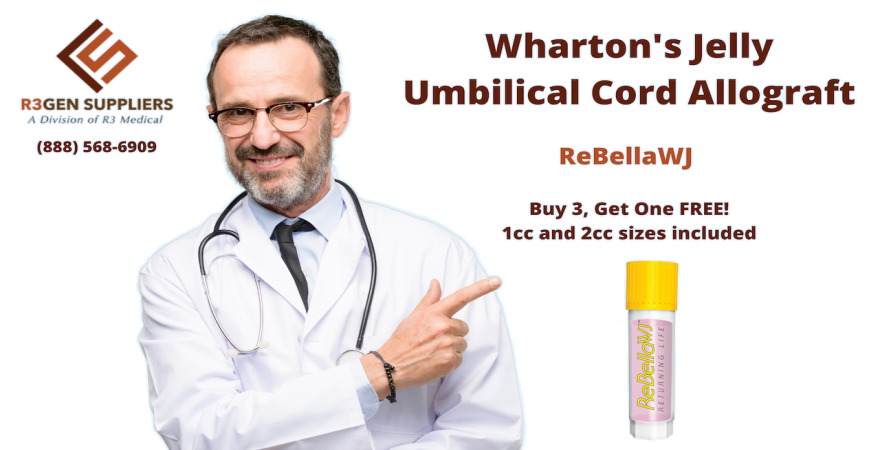 One Stop Shop For Regenerative Products

Regen Suppliers offers everything for your regenerative medicine needs! As a one-stop shop for regenerative products and services, we have made it easy for you by offering a dedicated representative and one point of contact.

Our e-commerce solution includes a full catalog of allograft and autograft biologics, regenerative aesthetic products, cryogenic ULT freezers, supplements, pain relief products and more.

Why deal with ten different suppliers for your exosomes, adipose stem cell kits, umbilical and amniotic tissue, PRP kits, regenerative aesthetics products (e.g. PDO thread lift), cryogenic freezer, ultrasound machines and nutritional supplements? Regen Suppliers has leveraged its relationships and purchasing power to bring all of the best options into one cost effective source where your satisfaction is our only priority.
R3 Medical Training - Hands On, Immersive Courses

In addition to our deep regenerative products catalog, we also offer training for Stem Cell and Exosome Hands On Certification, PDO Thread Lift Certification, Ultrasound Injection Training and Regenerative Aesthetics Training with our partner R3 Medical Training. The training experience is immersive, including real patients and hands on where every attendee receives a procedure!

Take a look through our online catalog, then contact us today to become a Member (it's free) so you can start achieving rewards towards free regenerative products and get 30% off your first biologics order.

Training