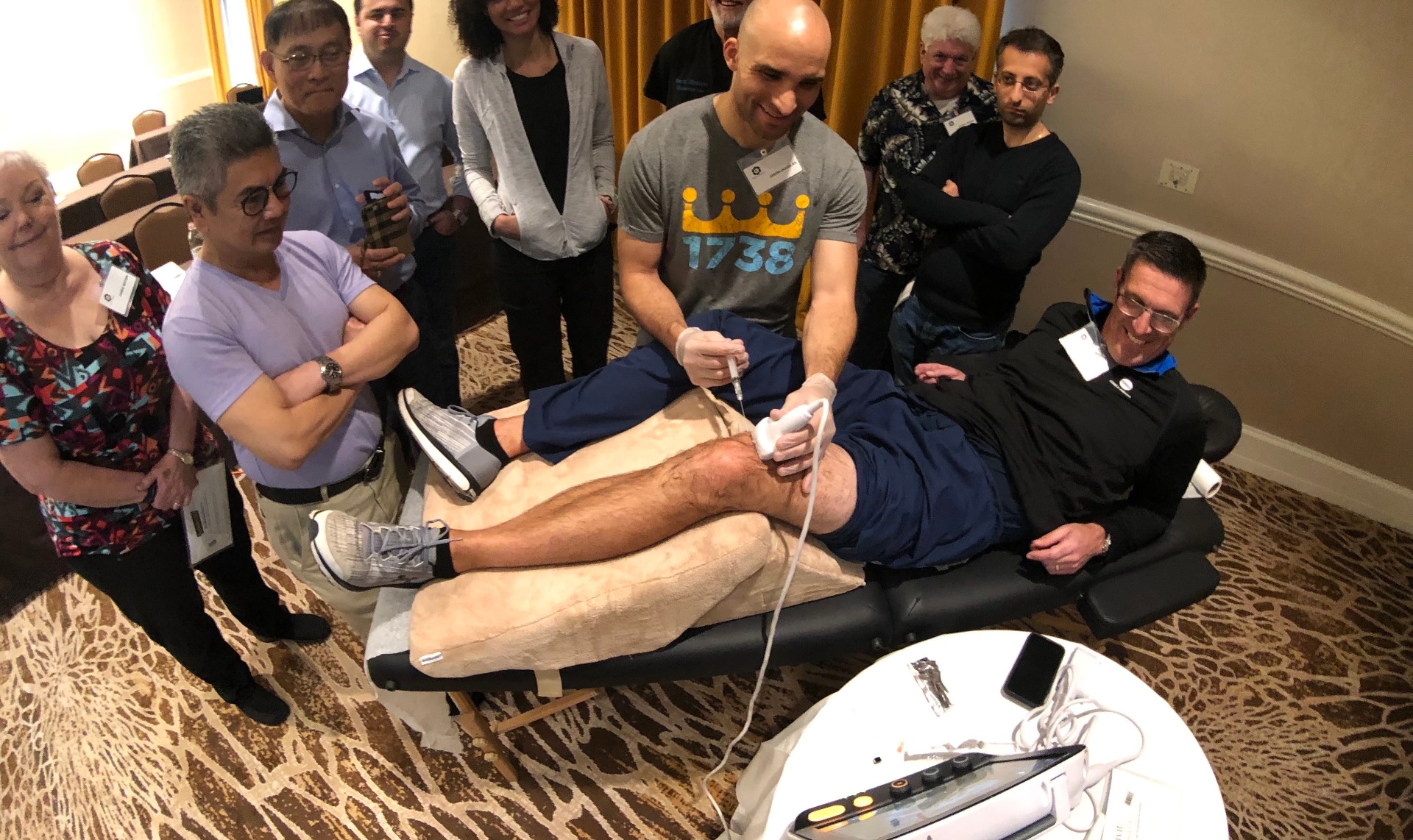 Regen Suppliers offers portable ultrasound machines both big and small. There are new and used ones to choose from, with our inventory changing consistently. Machines come in either laptop style with several probe options, or new handheld probes that connect wirelessly to a tablet! We will walk you through options to meet your needs, such as making sure the software includes needle guidance.
SonoScape E2 Pro Ultrasound

The Sonoscape E2 Pro Ultrasound from Regen Suppliers is a workhorse for your practice! The Portable Color Doppler ultrasound weighs only 6.5 kgs, has 1tb of storage, long lasting rechargeable battery, and includes both linear and convex probes.