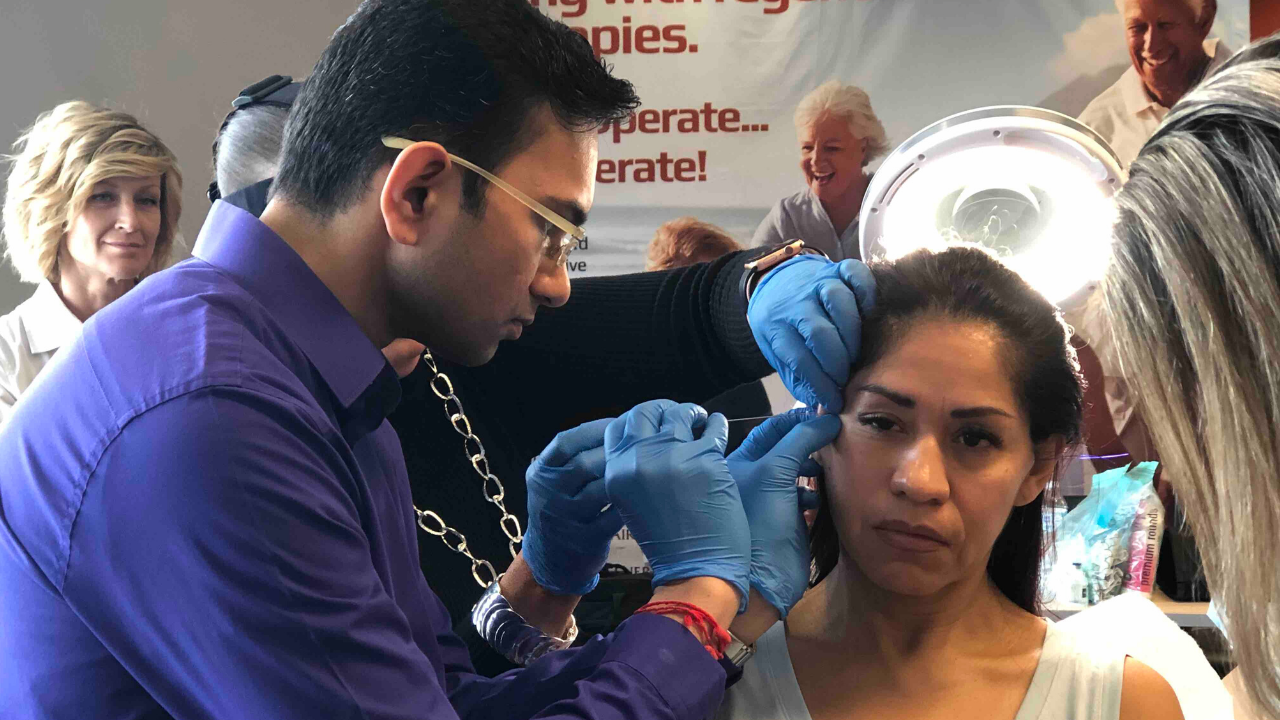 THREAD PRODUCTS
FDA cleared PDO Threads
Browse through our products under PDO Max and order today.
From refreshing the triangle of beauty, to highlighting the Ogee curve, PDO threads can restore these features for many patients. PDO threads can complement other aesthetic procedures that the patient may need, by improving the health of the skin, providing the doctor with healthier and more elastic skin to work with.
Regen Suppliers offers PDO Max Threads!
Trusted by hundreds of medical practices utilizing its proprietary FDA cleared Polydiaxanone threads (PDO) threads in their medical aesthetics practices. FDA cleared PDO Max threads (K190245), can help you grow your practice.
Our thread products are made to the highest standard.
Our PDO threads come in various sizes depending on your needs. CLick On PDO Max category. PDO Max
TRAINING: Regen Suppliers works with R3 Medical Training. R3 offers both group and individual instructional courses, which cover the application of PDO techniques. Our focus is on the science of beauty, and the most effective ways to restore the indicators of health, using minimally invasive techniques that offer stunning results.
Go to: https://r3medicaltraining.com